#BCN - by locals
In 2014 I published my first edition of this travel guidebook. Discover Barcelona from an angle you newer expected to discover. Then in spring 2015 I published the free 3-day guide book, that may help you during a short weekend stay. Just download and enjoy!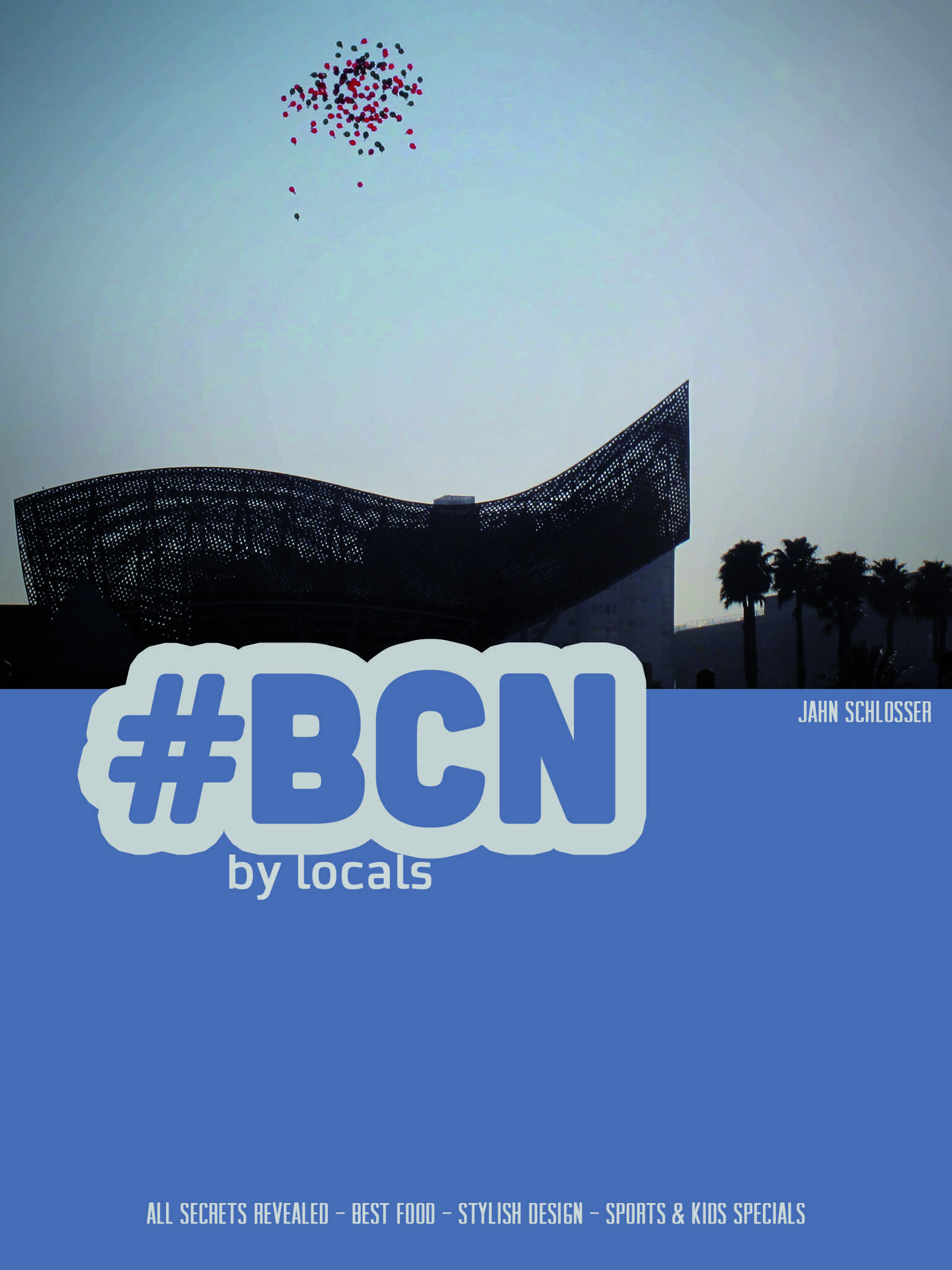 Barcelona is a special place. Painted in a mellow Mediterranean light, the experience is great, year round.
Unlock the potential of this town and get a guidebook – by locals – as an eBook.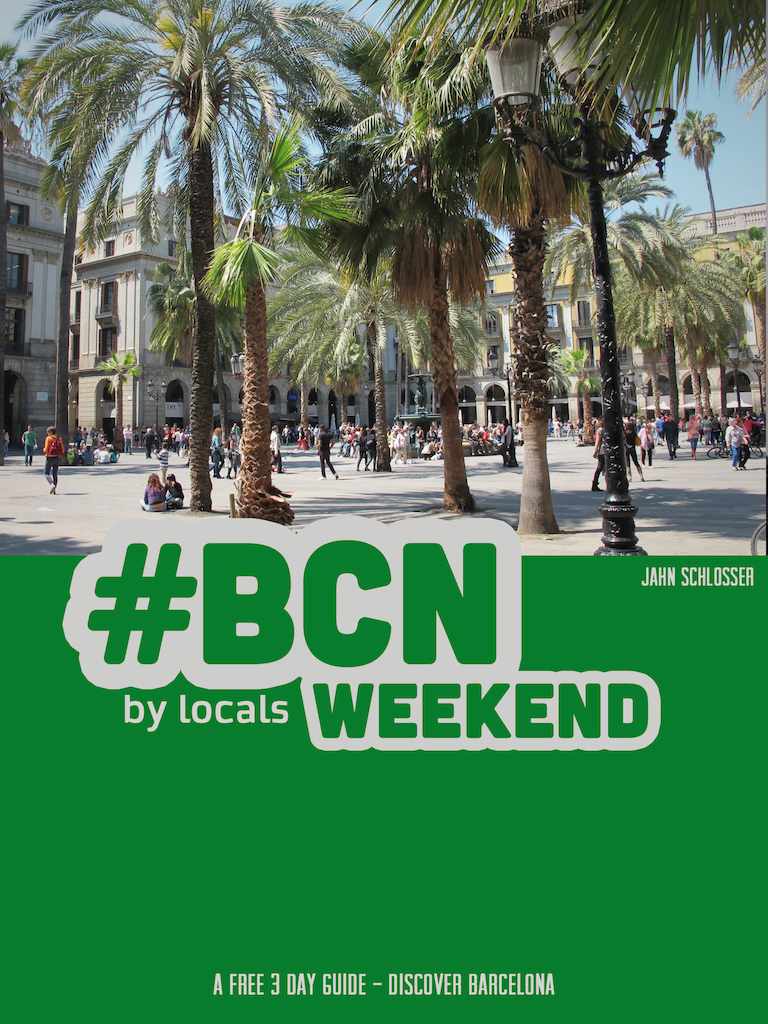 This guidebook is a free 3-day guide to Barcelona. Don't have a plan yet for your weekend trip? This guide can help you. Enjoy it for free ;-)